Lake Marble Falls is located at the booming town of Marble Falls about 45 miles northwest of Austin. Kingsland is 10 miles northwest and Horseshoe Bay is 5 miles to the west.
There are RV Parks, bed & breakfast inns, motels and cabins available for rent nearby. You will find plenty of shopping in Marble Falls. There are antique stores, gift shops, a WalMart Super Center, a large grocery store, dozens of restaurants including most of the common fast food places like McDonalds, Panda Express, Chick-Fil-A, Burger King, and Whataburger, and much more.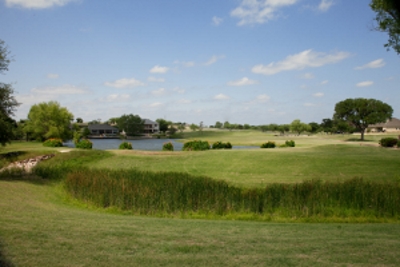 Want to play a round of golf? Try the Hidden Falls Golf Course at Meadowlakes in Marble Falls is open to the public. There is even Westside Park Disc Golf Course if you prefer disc golf.

Highland Lakes Public Golf Club is a 9-Hole public course, located on Inks Lake on Park Road 4 a few minutes south of Hwy 29. This course is only about a 15 minute drive from Burnet and 20 minutes from Marble Falls, Texas.
Planning on bringing your boat to the Highland Lakes?
SERVICES AVAILABLE AT INKS LAKE:
The Blue Bonnet Cafe
This cafe is "Truly World Famous" for its home style cooking. A favorite with both the tourists and the locals..
in the Highland Lakes Area